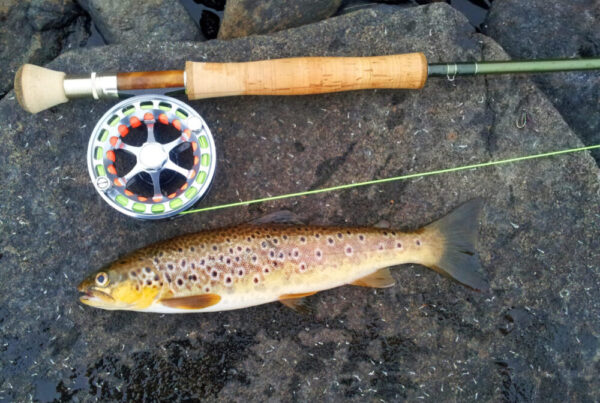 Annual Catch Returns
2023 Catch returns can be downloaded here – please click on link to open. Returns by email to info@syangling.com or by mail to SAA c/o 8a Aird, Point, Isle of Lewis HS2 0EU.
(return by 20th October 2023)
2023 Creed full season catch return form v1
(return by 11th Nov 2023).